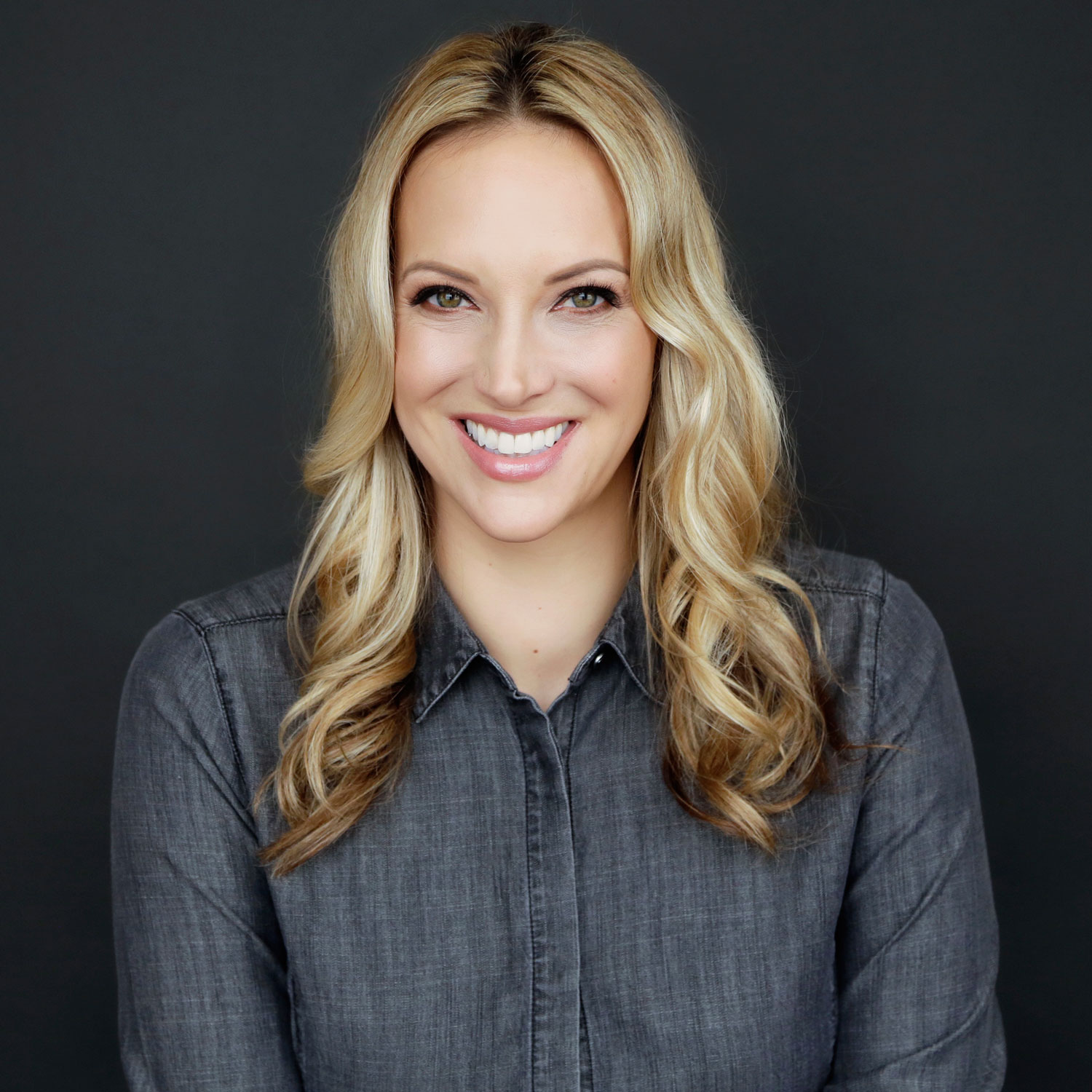 I am passionate about helping people connect to themselves and create happiness in their lives. I grew up in the Czech Republic under the communist rule, and before making The Bay Area my home in 2003, I traveled and lived around the world, learning from people of diverse cultures. Since my teenage years I have been drawn to contemplative traditions, inspired by various teachers and mentors.  Meditation, mindfulness, exploration of consciousness and non-ordinary states of consciousness, and embodiment practices became an important part of my life.
I am warm, authentic, and present for my clients. I am an advocate of the powerful process of healing and transformation through psychotherapy which I see as my vocation, as living my life purpose. I have a deep gratitude for the invitation to help my clients on their journeys. I am committed to personal and professional growth and have a strong connection to nature, enjoy traveling, art, cooking, sports, and spending time with family and friends. I have a wonderful nephew and niece, sweet labradoodle Chloe who you might meet in our sessions, and a cat.
My endless interest and intrigue with human behavior and relationships, as well as my own healing of cultural and personal trauma influenced my decision of studying psychology. I received an M.A. in Clinical Psychology from the Charles University in Prague in 2000, and an M.A. in Integral Counseling Psychology from the California Institute of Integral Studies (CIIS) in San Francisco in 2009. I am a Licensed Marriage and Family Therapist (MFC#52967) by the California Board of Behavioral Sciences. I am EMDR (Eye Movement Desensitization and Reprocessing) Certified Therapist and EMDRIA Approved Consultant. I am a Certified Somatic Experiencing Practitioner (SEP) and I am in Organic Intelligence Expert training for treatment of trauma. I have an advanced training in Emotionally Focused Therapy (EFT) for couples, and I am a Certified Realization Process Teacher.  I am a Sub Investigator and a co-therapist in MAPS Clinical Program for MDMA-Assisted Psychotherapy at the San Francisco Insight and Integration Center.  I have co-developed a Ketamine Assisted Therapy Program at New Pathways Ketamine Clinics.  I am a co-founder and therapist for Ketamine Assisted Psychotherapy at Polaris Insight Center.  I volunteer as a mentor at the HEART (Human Empowerment and Resiliency Training) and currency I volunteer as a facilitator at EMDR HAP (Humanitarian Assistance Program).
I have over 15 years of International experience helping clients with various backgrounds, beliefs, and sexual orientations. I worked with all age groups and constellations (children, youth, adolescents, adults, elderly, individuals, couples, and families), and variety of issues including anxiety, depression, abuse, domestic violence, past traumas, relationship issues, body image, pre-marriage counseling, divorces issues, loss and grief, stress, transitional issues, addiction, identity issues, sexual orientation issues, sexual dysfunctions, life threatening illness, accidents, physical and sexual violence, psychedelic integration, and personal growth. I worked in The Bay Area at The Marina Counseling Center , Francisco Middle School, and The Golden Gate Integral Counseling Center , Relationship Counseling Center, Community Psychiatry, Psyched in SF, and as an After Hours Parent Support Line Counselor and a Training Specialist at Family Paths, in Japan I worked at The Ikebukuro Counseling Center, and in the Czech Republic at Sananim.
Education
MA in Counseling Psychology, concentration in Integral Counseling Psychology, 2009, California Institute of Integral Studies, San Francisco, California, USA
MA in Psychology, concentration in Clinical Psychology, 2000, Charles University, Prague, Czech Republic
Certification
Certificated Somatic Experiencing Practioner

EMDR Certified Therapist and EMDRIA Approved Consultant

Certified in Realization Process Spiritual Psychotherapy
Specialized Training
Training of Trainers in Ketamine Assisted Psychotherapy through Ketamine Training Center
MAPS MDMA Assisted Psychotherapy Training
Organic Intelligence Expert Training
Somatic Experiencing Practitioner Training
The Realization Process Teacher Training
Emotionally Focused Therapy Externship and Core Skills Training
Hotline Counselor Training
EMDR, Two-Part Basic Training
Group Psychotherapy Training
Professional Affiliations
See my profile at Psychology Today, Psychotherapy Network, EMDRIA therapist Directory, MAPS Psychedelic Integration Directory, and Somatic Experiencing Directory.
If you have any questions or would like to schedule an appointment please call: 415-255-2553 or email veronika@polarisinsight.com.