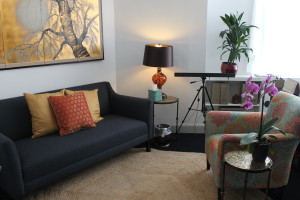 San Francisco Office
582 Market Street
Suite 1401                                      San Francisco, CA 94104
Office is in The Hobart Building in San Francisco Financial District at Montgomery Bart Station.
Veronika Gold MA MFT
415-255-2553
650-422-2418
info@veronikagold.com
SESSIONS
Regular sessions are 50-minute long.  I highly recommend 75-90-minute sessions for EMDR therapy and couple therapy.
I accept payment by cash, check, and all major debit/credit cards.
INSURANCE
Many insurances will reimburse for out-of-network psychotherapy, so if you are interested in this option, please check directly with your provider what is available on your plan. I can provide you with a superbill for services.