Relationships are a fundamental aspect of our lives and when things are not going well joy in life is significantly decreased. I will help you rediscover and experience even stronger love, passion, and connection in your relationship. I will teach you new ways of interacting that will nurture your relationship.
The center of my work with couples is strengthening the bond between you and your partner that creates a feeling of safety in the relationship as well as in the rest of your lives. I have seen with many couples that once this safety is established other issues including communication, decision making, parenting issues, financial issues, and sexual issues are resolved with greater ease, things start to fall into place.
Each session will allow you to explore emotions, internal responses, reactions, behaviors, and needs within the context of your relationship. Through this exploration, we will identify how these affect the dynamic of your relationship. I will help you to express your inner experiences and emotions in a safe, supportive, and non-judgmental environment, which will allow each of you to voice and address your deepest concerns.
Couples come to me with a variety of issues including: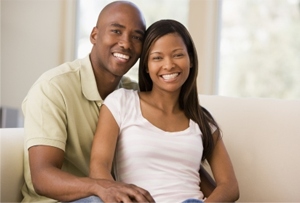 Attachment issues
Alternative relationship style issues
Commitment issues
Communication issues
Extended family issues
Infidelity
Intimacy and Trust
Parenting Issues
Pre-marital Counseling
Multi Cultural Issues
Sexual issues
Transitional Issues
I am trained in Emotionally Focused Therapy (EFT), evidence based treatment for couples, grounded in the attachment theory. The research shows that with EFT 70-75% of couples move from distress to recovery, and that 90% show significant improvements.
I invite couples of all sexual orientations, lifestyles and cultures. As a couples therapist I listen equally and attend to each partner's needs.
My schedule for seeing couples is currently full. Please reach out to me for a referral for another couple therapist. 
To schedule a free 20-minute consultation call 415-255-2553 or email info@veronikagold.com