If your issues are standing in the way of having the life you want I can help. I have an Integral Approach to counseling and psychotherapy that is tailored to your uniqueness and your issues.
My therapeutic style is interactive, engaging, non-judgmental, and supportive. I draw from a variety of psychotherapy theories including Psychodynamic, Humanistic, Somatic, Cognitive Behavioral, Solution Focused, and Transpersonal, current research in psychology, neuroscience, and mindfulness, as well as my extensive training, and experience. I believe in the dynamic interrelatedness of body, mind and spirit.
I work with individuals who experience a variety of challenges including: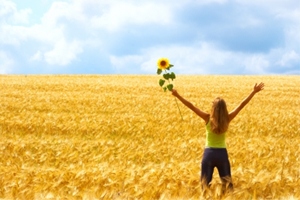 Anxiety
Attachment issues
Career issues
Cultural issues
Depression
Employment issues
Grief and Loss
Immigration issues
Life choices issues
Personal Growth issues
Phobias and Panic Disorders
Relationship issues
Sexual issues
Spiritual issues
Transitions
Trauma and PTSD
According to the Consumer Reports Study on Effectiveness of Psychotherapy 89% of people who came in for psychotherapy benefited substantially from treatment, and effectiveness considerably increased with the length of treatment (Seligman, 1995).
To schedule a free 20-minute consultation call 415-255-2553 or email info@veronikagold.com