EMDR – Eye Movement Desensitization and Reprocessing – is one the most throughly researched methods for treatment of psychological trauma and its effectiveness has been demonstrated in numerous studies. It is an evidence-based approach supported by the American Psychiatric Association, the Department of Veteran Affairs, and the Department of Defense as an effective treatment for people diagnosed with PTSD. EMDR is as well widely used for treatment of many other psychological issues.
Intense experiences often remain unresolved and cause negative thoughts, feelings, sensations, and behaviors that interfere with your life. With EMDR you will be able to gain new understanding, work through, and adaptively integrate these difficult experiences, which will lead you to a healthier and happier life. I use EMDR as the main approach in therapy or adjunctly to deal with a specific issue.
I am a Certified EMDR therapist and an EMDRIA Approved Consultant providing EMDR consultations for other therapists.  I volunteer as EMDR HAP facilitator.
I have used EMDR successfully with variety of issues including: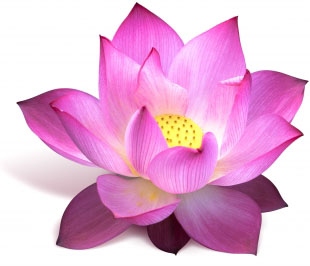 Accidents
Anxiety
Childhood Abuse
Depression
Domestic Violence
Grief and loss
Feelings of guilt
Flashbacks
Low Self-Esteem
Nightmares
Panic Attacks
Phobias
Physical Abuse
PTSD
Rape
Sexual Abuse
Trauma
Victim of Crime
Witness of Crime
To schedule a free 20-minute consultation call 415-255-2553 or email info@veronikagold.com