The Realization Process is a body-centered approach to personal and spiritual healing that was developed by Dr. Judith Blackstone.  It integrates the process of spiritual realization with psychological and relational healing through embodiment practices.
I am a Certified Realization Process Teacher.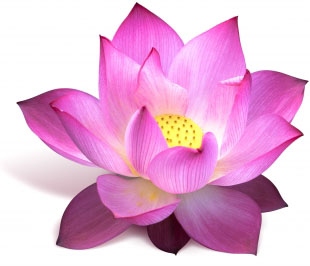 The spiritual psychotherapy or "subtle self work" aspect of the Realization Process goes deeper than conventional forms of psychotherapy by facilitating release of emotional injuries from the physical, energy, and consciousness body.
The embodiment practices of inhabiting the internal space of the body may increases your sense of self-possession and safety, and your capacity for understanding, self-expression, love, power, and sensual pleasure.
The meditation of The Realization process is aimed for realizing the fundamental – non dual dimension of consciousness. This dimension is the basis of both our individual wholeness and our spiritual unity with all other life. These practices also awaken the subtle channels of the body and support the development of the breath/energy system.
For more information on The Realization Process visit www.realizationcenter.com
To schedule a free 20-minute consultation call 415-255-2553 or email info@veronikagold.com
Embodiment of the Realization Process Meditation Class
Currently I do not have any open classes. 
For current classes by other teachers please visit www.realizationcenter.com
Realization Process is a practice of inhabiting the internal space of the body, which may facilitate the awakening to the fundamental consciousness.
By attuning to our body, we are more open and responsive to our environment.  We can deepen contact with ourselves, increase feelings of self-possession and self-confidence, support healing of physical injuries, refine our sense of touch, and cultivate the essential qualities of our being, such as love, understanding, power and sexuality.  By deepening the contact with the internal space of the body, we can participate in life more deeply.